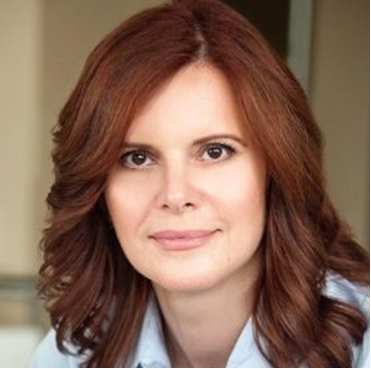 I met Peter through the Luxury Marketing Council. We routinely share information and resources as professional kindred spirits. Peter's professional strength is his spirited assessment and thorough forensic analysis of anything he sets his sights on. He has an uncanny awareness of the subject's potential value and relevance. He is able to incorporate the client's narrative within today's business and cultural environment. Peter is all about results. What I love about Peter is his ability to turn even the smallest or obscure bit of information into a fresh and compelling story.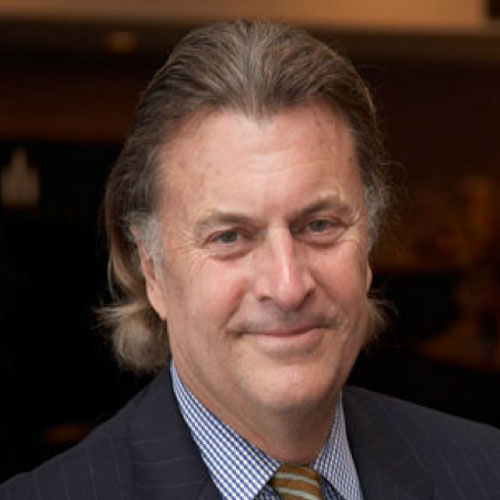 As far as I'm concerned Peter "walks on water." For me it was 'a click' from our first meeting, so much so that he is a partner and holds membership in The Luxury Marketing Council, and architect of our "Marriage of Business and The Arts" series. His considerable assets include his creative ability to think strategically, always with the big picture in mind and his appreciation of the day-to-day business imperatives of top management. Peter is extremely resourceful and has a most impressive network of top management folks who think as highly of him as I do. He possesses both media and marketing savvy, and has a great sense of humor and is just great fun to work with. I'm grateful to count Peter as a friend and trusted advisor.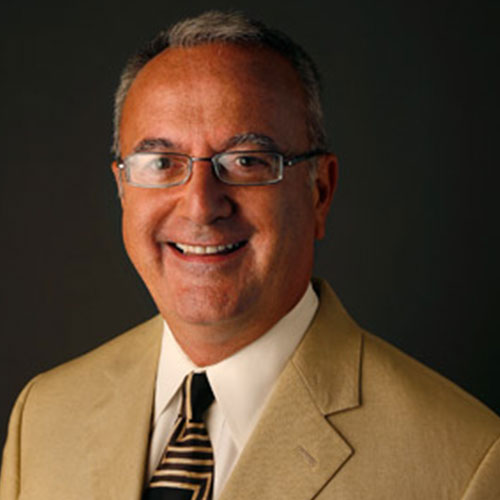 Peter is a sophisticated and skilled communicator and staff leader with an enduring reputation and lasting relationships with a wide variety of media. His talent resides not only in being able to accept the professional assignment, but provide an immersive examination of the endeavor, offering various options for goals and objectives far beyond what is initially conceived for the endeavor. He sees opportunities, implications and connections far beyond the average individual. His career successes are consistently achieved with efficiencies and effectiveness.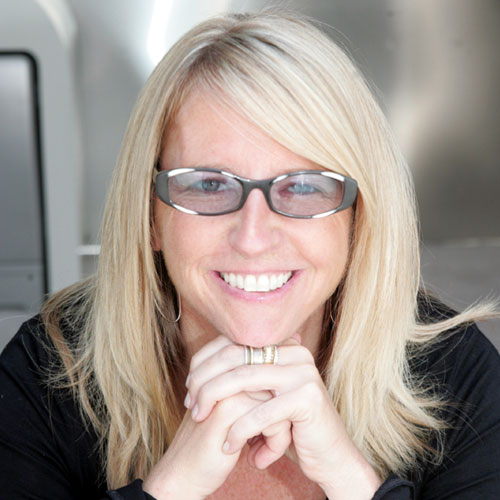 Peter Carzasty represented our studio at a critical moment in our evolution. Carefully and thoughtfully, Peter's work for us has catapulted our name and brand image to national and international recognition in the architectural and design community. Today, continuing an ongoing relationship, his efforts resonate and develop meaningful connections for us. He is dedicated, thoughtful, creative and thorough. Peter's ability to conceptualize a strategy for communication is a powerful tool. Insight into characteristics and aspects of our business that we did not see as strengths have now come to the forefront as assets thanks to his meticulous investigative process. I owe part of our success to his work with us.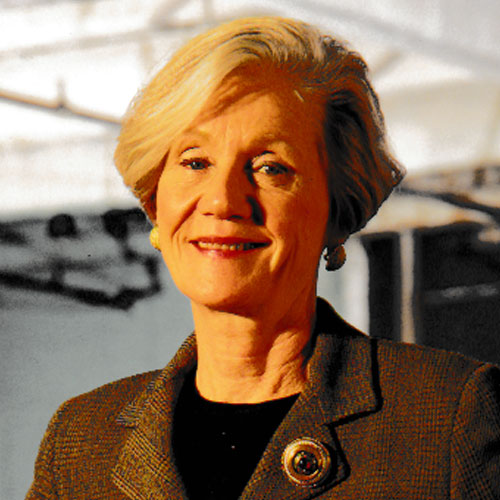 Peter's management of the Pittsburgh Cultural Trust's strategic national communications program, working on behalf of the Trust and the Heinz Endowments, was extraordinary. His understanding of cultural enterprises, his creative thinking, his strategic planning, and his capacity for detailed execution of the program achieved results beyond our expectations. Additionally, he possessed a keen comprehension as well as pragmatic application of the Trust's activities so they could be viewed as enlightened public policy. The Trust was able to re-engage both the political and media decision makers in Pittsburgh in a public dialogue as well as witnessing them become pro-active advocates of our efforts. These actions were the direct result of Peter's work and his efforts.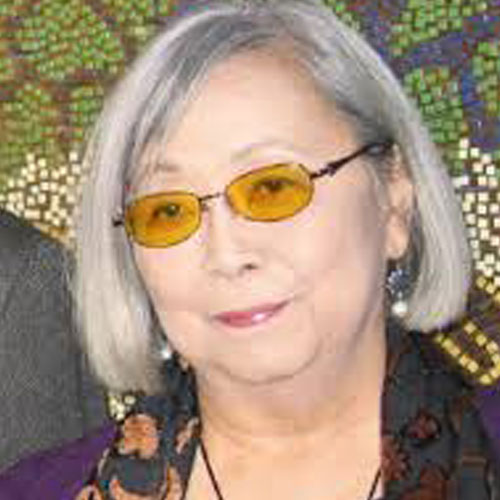 Apart from our professional association in my various roles at The New York Times, I recommend Geah, Ltd. to The National Museum of Korea in my capacity as consultant to its new director. Geah Ltd. was engaged to develop a situational analysis that would address the director's desire to increase worldwide visibility of the institution. Geah, Ltd. was the first Western communications specialist firm to be hired as a consultant by the museum. The extensive site-visit report was both pragmatic it is approach and provided concrete solutions to the dilemmas facing the museum's stewards as they consider expanded exposure to the West. Its awareness and sensitivity towards the nuances of a distinctive cultural heritage along with its ability translated those traits into positive pro-active and comprehendible actions for a Western audience as a great aid the museum and its goals.